Master your professional communication skills
Meetings and Presentations
Negotiating and Socializing for Business
Meetings and Presentations
Negotiating and Socializing for Business
Train in real-life situations
The new Berlitz means Business specialized courses offer effective language training for all employees who want to master work-related content in English in our express program. Our main focus is for you to successfully express yourself for business purposes.
Goal-oriented language training
Personalized: small groups (5 to 8 participants)
Overcome language inhibitions when leading and participating in meetings
Training with the aid of realistic, interactive simulations
Acquire public speaking skills
Convey your message effectively

Expand your connections through networking

Clarify points in a negotiation

Close deals assertively
This course is ideal for:
Managers
Team Leaders
Account Executives
Project Managers
Directors
Supervisors
The program is very interactive and dynamic.
—Vanessa A.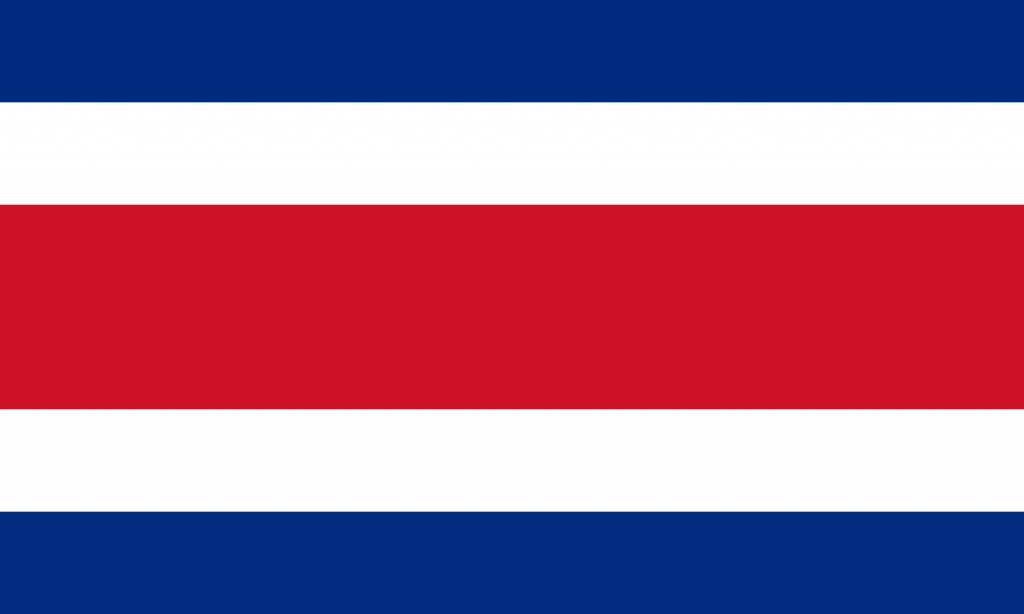 This is the best way to learn because you learn by doing. It has been very useful for my meetings. I love it!
—Diana Q.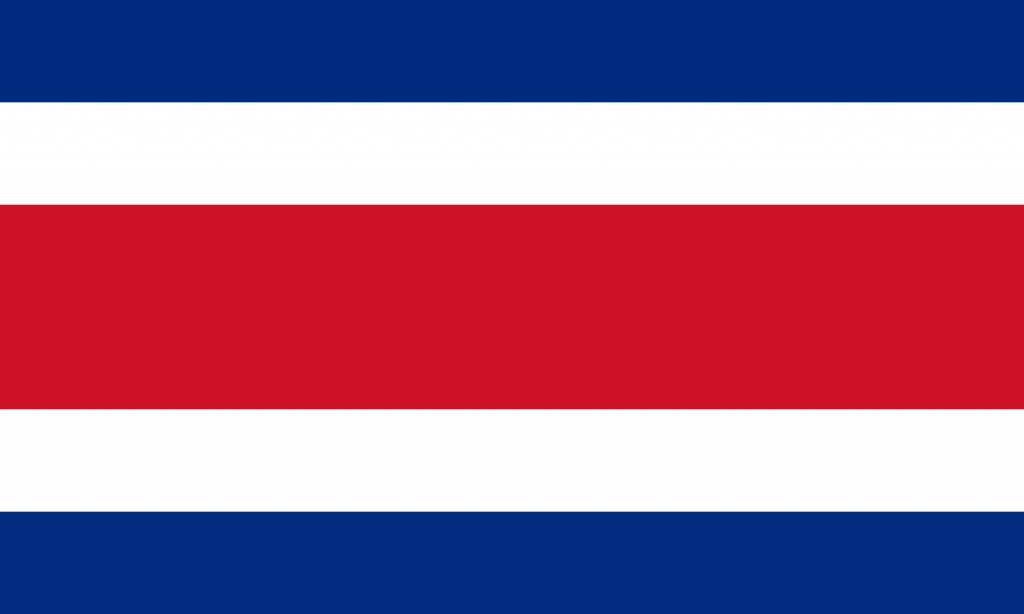 I really enjoyed this course, we got great tips for presentations.
—Erick L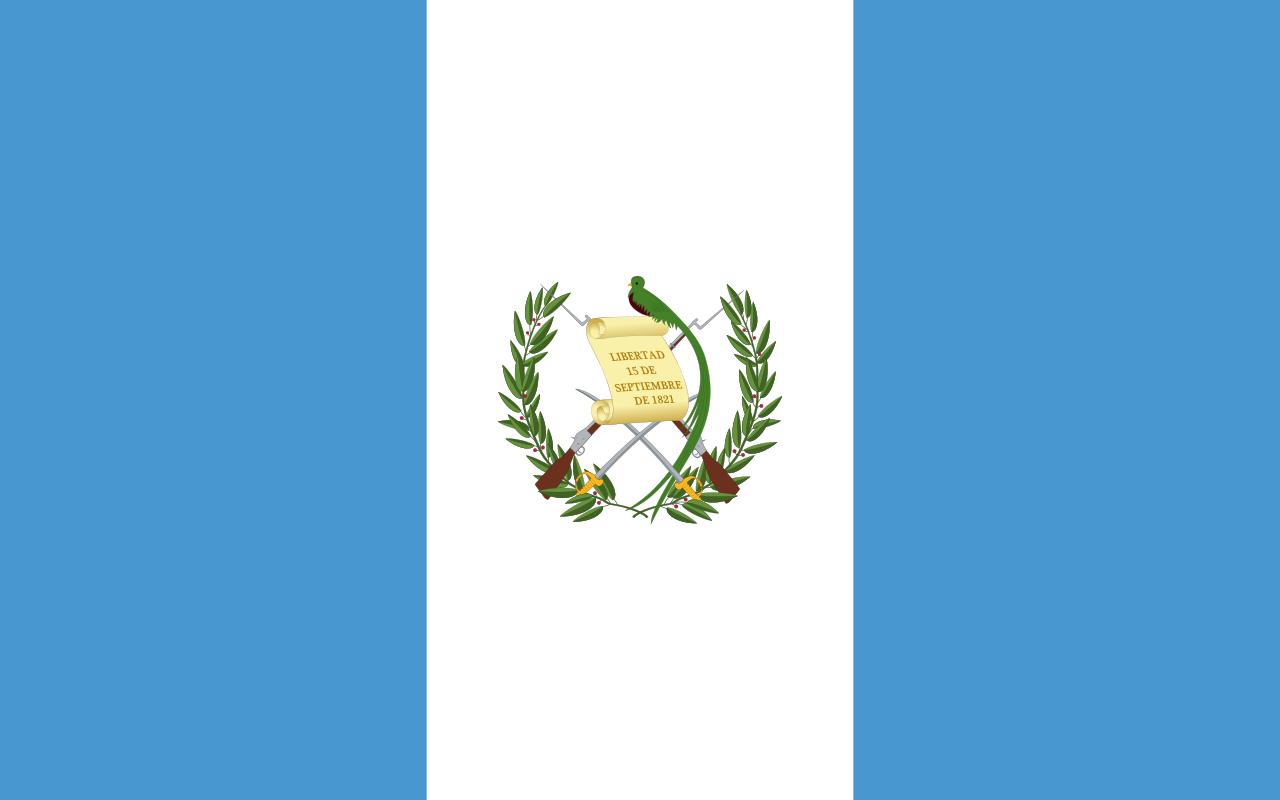 Great opportunity to practice; it has helped me boost my confidence.
—Andreína G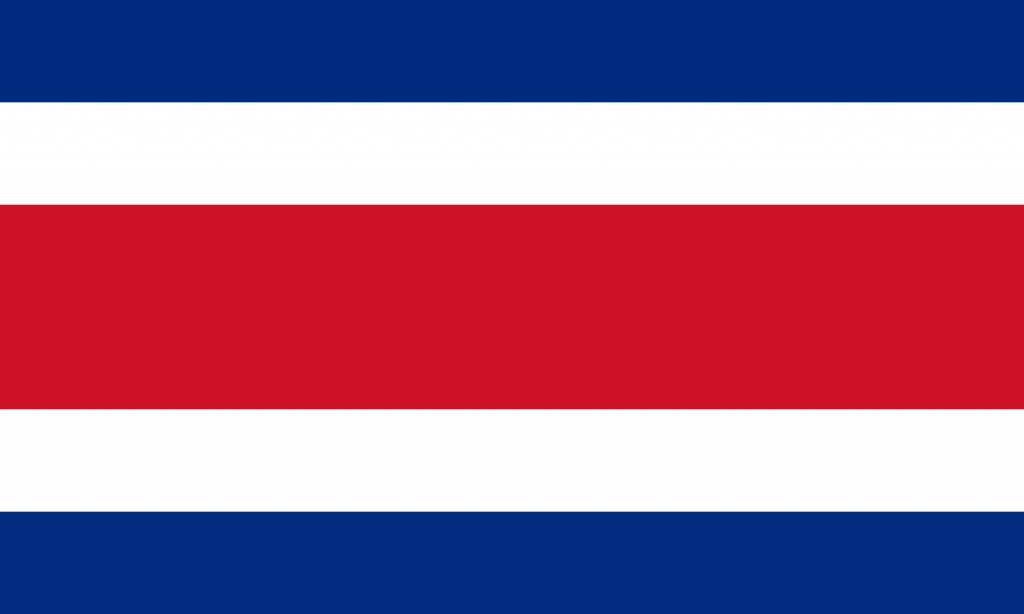 I have learned lots of expressions for my presentations at University.
—Karla U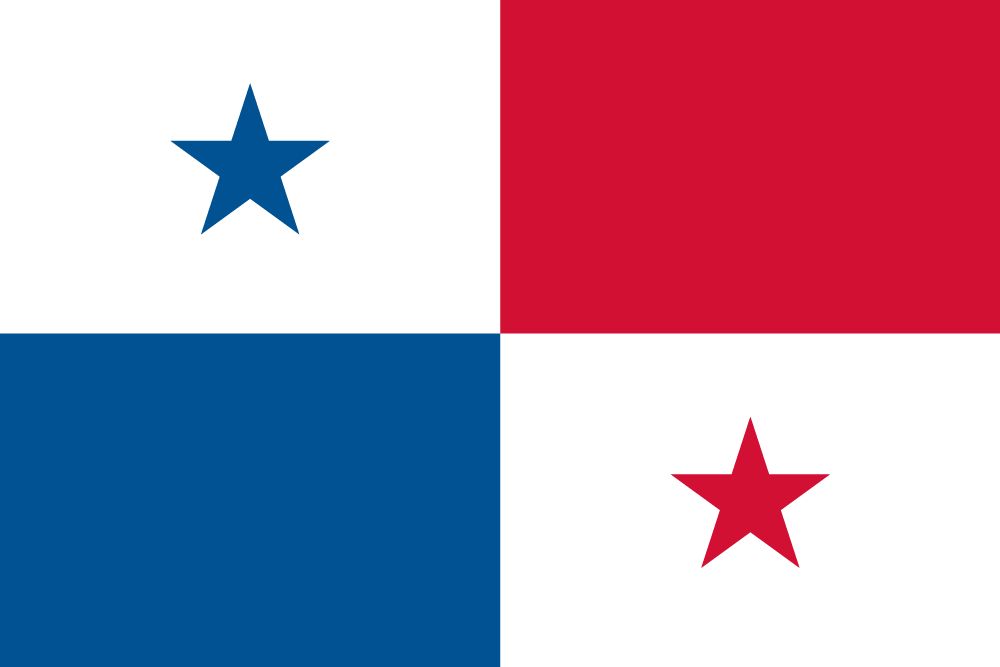 I love the breakout rooms for group projects.
—Juan L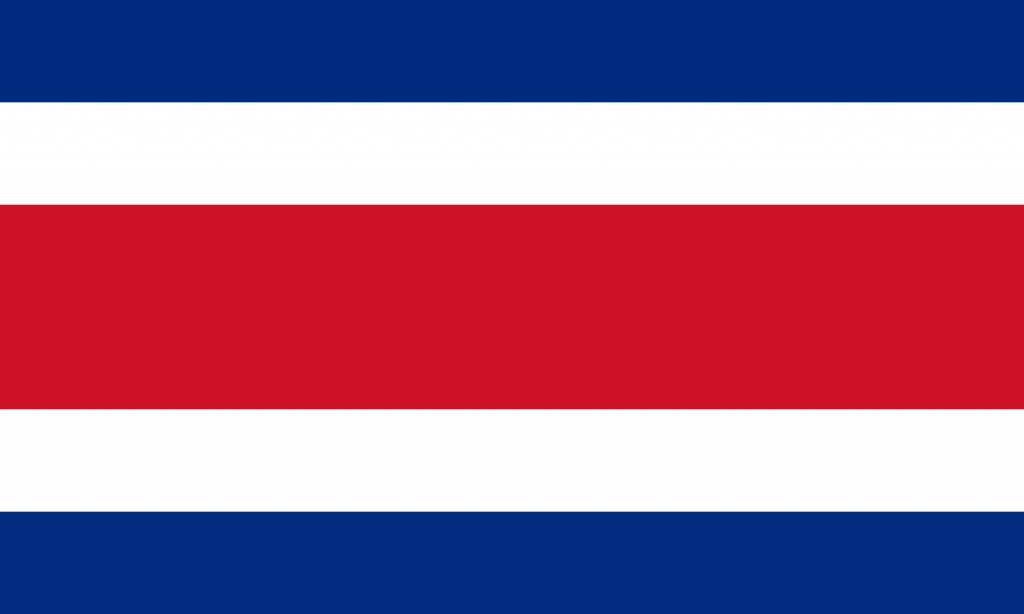 Minimum requirement:  Berlitz Level 7 (B1.3 CEFR)

Learn more about our new premium programs for business professionals
in our free webinar. Fill in the form and our team will contact you as soon as possible.
"The difference is the experience"