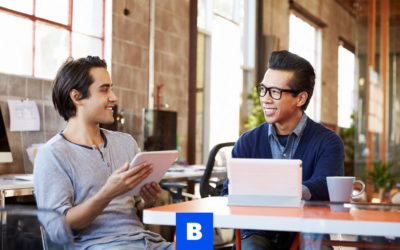 Jo Hartley - January 04, 2019 Bilingual or multilingual staff can be a company's greatest asset, especially for organisations with worldwide offices or those with clients overseas. Many studies have shown the benefits of having bilingual staff. A Penn State...
leer más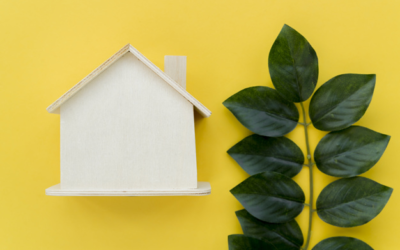 Sistemas de riego de agua no potable, vidrios de eficiencia energética y muebles elaborados con materiales reciclados ganan terreno en espacios comerciales, oficinas y residencias. POR Carolina Barrantes, Alejandra Soto, Jenny Lozano y Minerva Betancourt. El uso de...
leer más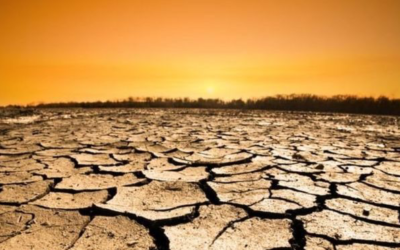 ¿Recuerdas los titulares que hablaban de que teníamos apenas 12 años para salvar el planeta? Pues ahora parece existir el consenso de que los próximos 18 meses son críticos en la lucha contra el cambio climático y otros desafíos ambientales. Para evitar que el aumento...
leer más
Contáctanos
Para mayor información sobre las opciones que ofrecemos, póngase en contacto con su Centro Berlitz® más cercano.
Costa Rica: +506 4000-1777 / Guatemala: +502 2291-4444 /  Panamá: +507 265-4801