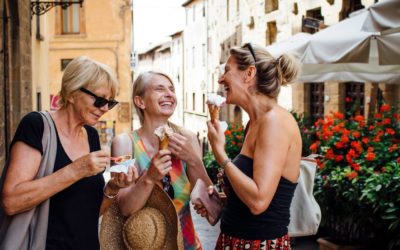 For many of us, retirement offers new opportunities to do the things we've always wanted to do, like travel or live somewhere new. The cost of living in countries like America has made retiring abroad a very attractive option for those who want their...
leer más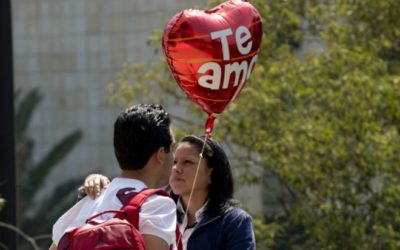 San Valentín está bien marcado en el calendario de algunos, sobre todo en el de los comercios de varios países del mundo. El 14 de febrero es el día para celebrar el amor, incluso la amistad.¿Pero quién fue el santo Valentín? Y sobre todo, ¿por qué lo asociamos al...
leer más
Contáctanos
Para mayor información sobre las opciones que ofrecemos, póngase en contacto con su Centro Berlitz® más cercano.
Costa Rica: +506 4000-1777 / Guatemala: +502 2291-4444 /  Panamá: +507 265-4801